Food. Travel. Dinosaurs.
Lifestyle for adults, which refuse to grow up.
Wunderlander is a Blogazine focusing on travel topics in and around Europe. Initially launched on Instagram, this page went online in 2017 and publishes articles in German and English.
Wunderlander was founded by me, Susanne Queck, media analyst and restless city child of Berlin. Here I write about the experience of an authentic Europe with all its facets and off the beaten track.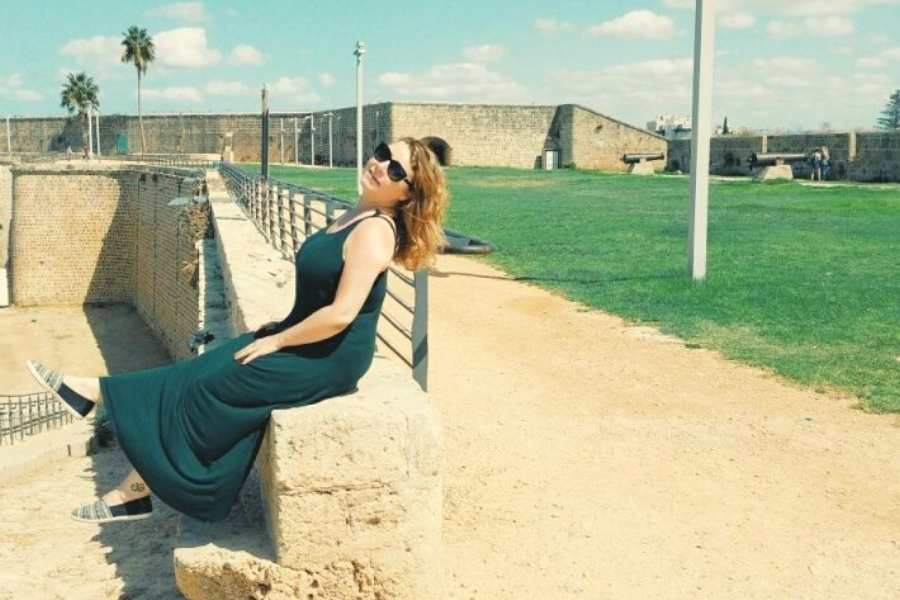 My main focus is on culinary topics, authentic food and the history behind the dishes. In the section "Food Portraits" I shed light on the origin of famous recipes.
As a traveler interested in history, I explore many destinations in this context and gain fascinating insights. In personal travel reports I document my many journeys, the tastes of the individual countries and excursions. I undertake most of my travels as a woman traveling alone.
Among the topics that interest me and my readers the most are
Travel tips and recommendations
Authentic dishes
Culinary Experiences
Unusual accommodations
Nerdy destinations (I am a dino fan!)
Sustainable travel
Experiemental travel
Lifestyle for women
Media channels of Wunderlander
The Wunderlander network consists of Blog, Pinterest, Instagram, Twitter, Flipboard, Bloglovin' and Facebook. Cooperations are shared across all these channels.
Collaboration with brands and companies
Authentic and genuine coverage is important to me. As well as thematically suitable cooperations.
The following are possible, for example:
Press trips / Blogger trips
Testimonials about tours, accommodation etc.
Banner placement
Sponsored post
Blog sponsor
Testimonial
Does a cooperation between your company and Wunderlander sound interesting?
I am looking forward to your message for discussing a possible collaboration via email.
Cooperation with bloggers
I am also happy about guest articles from bloggers that fit to my site.
The minimum length is 700 words of text (unique) + 1 image. If you want to publish a guest article on Wunderlander Travel, just shoot me a message.