Food Culture – discover food the best way
Deprecated
: Function create_function() is deprecated in
/home/www/Wunderlander_neu/wp-content/plugins/wp-spamshield/wp-spamshield.php
on line
2033
Eating and travelling is inseparably connected for me. Food is the best! It always makes me happy, especially when I'm being surprised by some local delicacy. Nom! There is so much diversity in European local food culture!
Food is an expression of a culture, a history. It is always fascinating to see how the best of the available ingredients are used in different countries. That's why it's so important to travel with typical local food: it reflects the soul of a culture. Eating culture, that's what.
I can resist anything but temptation!
Browse recipes by category
Breakfast & Brunch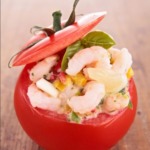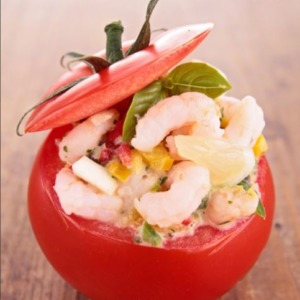 Starters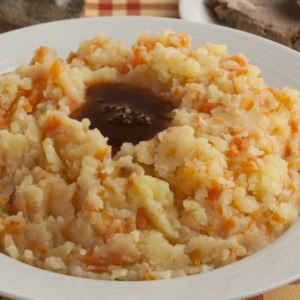 Sides
Main course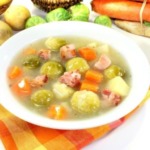 Soup & Stews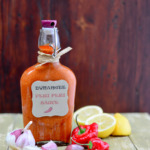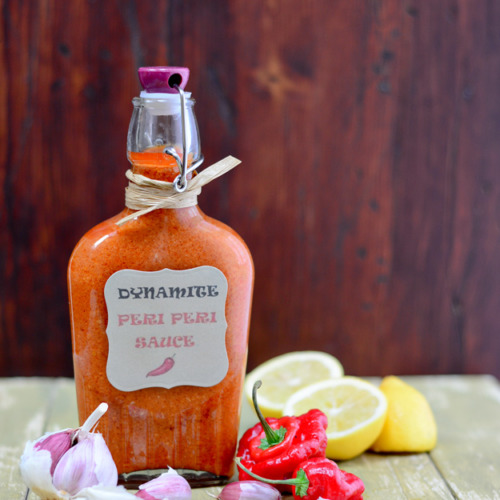 Sauces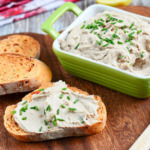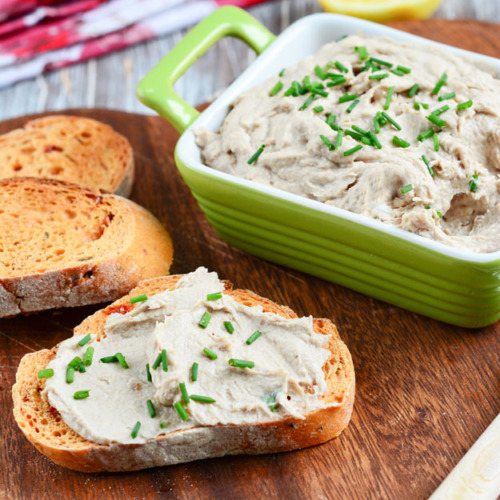 Spreads & Paté
Barbecue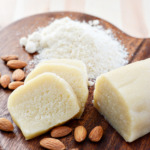 Baking Basics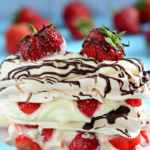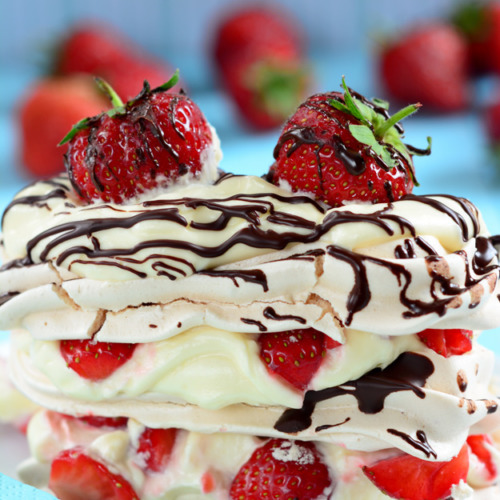 Dessert & Sweets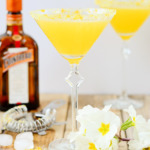 Cocktails & Drinks
Here are some basic tips and stories to inspire your taste in traveling.
To the farmer's market
I'm a fan of farmer's markets. It seems logical to me that our food grows in the earth, is picked by a farmer and then handed over directly to us from his hands.
In Venice on the Rialto market we found the freshest fish and tomatoes I have ever seen. My boyfriend is a cook, it was normal for him, but for me as a Berliner (I only say: lowlands!) not. Often you can see handmade treasures in these markets.
Older women sell cotton tablecloths or small homemade souvenirs. According to a farmer who claimed that his grapes are "dolce" (Italian. sweet), we bought grapes from him that tasted like nectar from the gods. We could have bought the same thing at the supermarket every time for a little less money, but a regional market adds personality to the food.
Once you have met the people behind the food, it's a completely different kind of food. Here you find a list with some good European farmers markets. Also this way is a sustainable way of eating: It helps the local economics as well as "mother nature if you buy food that did not have to be brought thousands of kilometers onto your plate.
Regional European cuisine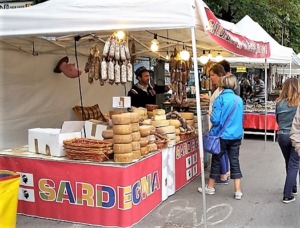 It may not be a secret, because the search for locally grown ingredients is obvious to us. Nevertheless, I am always surprised to be lured in desert restaurants with "fresh fish" or in northern restaurants with "tropical fruit plates".
I prefer to stay regional and seasonal. Not only because the ingredients simply taste better, but also because you can get certain things more authentic than elsewhere.
By the way: Find some inspiration about how to find the best gelato in Italy.
In regions with abundant livestock, such as the Barossa Valley, there are always cheese platters for a tasty light lunch. In Hawaii we would choose slices of chopped mangos, papaya and bananas.
In Greece I eat pickled and seafood until I burst. Why go to these great countries when you can get burgers, schnitzel and doner kebabs at home! Local food is cheap, healthy and delicious. It allows us to experience the diversity of the world's products first-hand.
Search inspiration
As a real foodie, I am always open to new smells, tastes and combinations. I often tip my ears in restaurants and cafés. If other guests ask for dishes or recommendations at their tables, the waiter explains everything in detail, the gold is worth it. Of course, if you understand the national language.
I have been able to make many new discoveries like this. Call it spying or eavesdropping: enjoyment and love allow everything. All right… but almost everything. By the way, I came across THIS delicacy in southern France.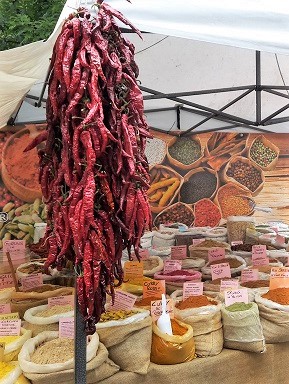 Try new stuff
If you get a chance, don't hesitate to eat the strange things offered in a new country. Normally, you won't be able to try things like scorpions, ants or lamb testicles or whatever the local specialty is.
So go ahead and try something new. It'll be something you remember forever. Don't worry so much about digestibility or disease. Make sure things are well cooked or, if they are raw specialties, come from a reliable and clean kitchen. As for the quite high standard in kitchens around, the European local food is quiet trustworthy.
Bring a new recipe home with you
The best thing for me to do when I travel is to experience the local specialties, the people and above all the food culture.
What we eat and how we cook our food is tied to the countries or surroundings in which we live. Bringing a recipe, a new idea or even ingredients from a trip is for the best! I always took so many inspirations home, to make a change to the German kitchen. And it is definitely a way to make everyday cooking at home more interesting. Often a completely new spin in an already known recipe results.