Why you should not miss out on a trip to Europe
Do you burn to go to Europe, but still need arguments to convince others? Here you are. You are welcome!
Travelling is one of the most fulfilling things you can do! For the ones with open eyes it will be a symphony full of diversity and charming inconsistency.
If you look for cheap flights, check out my tipps about how to find the best fares.
1. Europe´s damn long history
Europe has been the home of many civilizations throughout the centuries, well even millennia, and has been the inventor of so many delicacies known around the world by now.
It has seen ages of darkness in medieval times and has survived the test of time, now displaying its fantastic history and buildings with great pride and self-esteem.
There are castles, fortresses, prisons, palaces thousands of years old and traces of the beginning of time. That´s awesome! It is always worth exploring the continent of Europe as it promises to enrich your mind and soul.
And that´s what you want, right? Forget the party. 😉
2. Cheapy, cheapy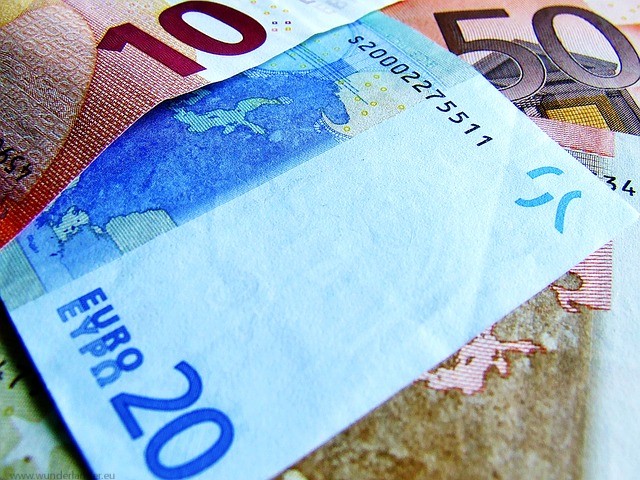 I know you want it! Who doesn´t like cheap. Especially Eastern Europe is an affordable place to stay and travel.
You'll get a heck of a lot for your money here. Many countries have the euro, so you only need to withdraw money once and are set up.
Particularly popular are the Czech Republic, Poland and, more recently, Croatia. Prices are not as cheap as they were a few years ago, but it's still ok. Give Slovakia and Hungary a chance, too. They are not yet quite as touristic and have a lot to discover.
But other things like transport and good food are also affordable in countries like Greece and Italy.
⇒ Note
Do not book transport and entrance tickets in advance through a travel agency or similar. You can use English when buying tickets in Europe. Many online offers are sometimes twice as expensive as buying on site.
Although there are many international establishments that accept credit cards and debit cards; you still have to exchange to local currency if the travel is more local and immersed in local culture. Although it differs from country to country, the acceptance of credit cards in shops is not as developed as it is in the U.S., for example.
As not all of the European countries belong to the European Union, the main currency in some may be different (for example some Eastern European countries, Switzerland or the UK (part of the EU (until 2019 at least) but own currency). Still, the Euro is widely accepted in all European countries, though.
Currencies can easily be converted at currency exchange booths or banks. Normally you can just use card in the local ATM and get cash in the country currency. That´s the most convenient way. Although there might be a percentage of fee when currency rates are concerned, but it saves you a lot of hassle and headache.
Note that ATMs and exchange shops at airports and tourist locations usually have a poorer exchange rate than more remote ATMs or shops.
3. With English you will be fine
Communication barrier is not that big of a hindrance in Europe, as many speak and understand English and will be happy to speak with you and use their English skills. Movies and TV in most countries are in original language, subtitled. So if you feel like cinema, go ahead.
On the other hand, this makes it more difficult to learn and use the local main language. Many locals switch to English as soon as they realize that you are not a native speaker. This is meant politely but makes it harder for a visitor for whom a local experience is important. Just tell them that you want to practice the local language and they will listen to you patiently.
In rural areas, it can happen that elderly people, especially, do not speak English. Here, hands and feet often help, if necessary there are translation apps on the smartphone.
---
⇒ Interesting fact: The level of English in European countries does not only depend on the quality of school education. An essential factor here is the film and television industry. Many countries do not dub foreign films on cinema and television, but show them with subtitles. This means that children and young people already speak impressive English.
---
4. One continent – different cultures
Looking small from the outside, but inside it is very different.
That's a bargain. Where else can you get 47 countries on one continent?
Admittedly, you'll never get everything done in one trip, but it's nice to know you have a choice.
European culture is very open and inviting, it is very easy to move from one country to another if you have the travel visa of Europe (Schengen Visa). If you belong to one of the visa-free countries, then all you need is your passport.
The border-free Schengen Area is one of the biggest advantages of visiting Europe during a European vacation. Tourists are allowed free entry and exit without extended border checks and controls in countries that are members of the EU. Non-members need a separate visa to be issued or separate passport checks to be implemented.
5. Ay caramba – The European temperament
I admit that not all Europeans are particularly joyful to the outside world. A certain "north-south divide of grumpiness" is clearly visible. Down in the south it is colourful, loud and lively. On the way up to the calm and melancholic Scandinavians you pass grumpy Germans and drink-happy Britons.
Although: people all over Europe actually like to drink alcohol. Except maybe in the European part of Turkey.
Temperaments and culture in Europe are widely varying according to the geographical trends. As a general rule, however, the European people are easy going, festive and open to new things.
Europeans are also hard-working people and put emphasis on civility and mutual respect. This proves helpful to tourists as any help required is readily given.
6. A cheap roof over the head
Once arrived in the intended European destination, accommodations are the first and foremost concern on any European trip. Accommodations can be found in many lodges, hotels or inns spread throughout the continent. International hotel chains provide bookings and the accommodations on the road can be found in cozy bistros, Bed and Breakfast Inns, Guesthouses and motels.
Pre-booking the hotel rooms when on a European travel itinerary is a good option as it is cost-effective and it saves from the trouble of overbooking when there is an influx of tourists in the European vacation season which is mostly summer.
Still, on platforms like Booking.com or Trivago you can get a good bargain with booking last minute since the prices drop.
7. Getting around in Europe is easy
Travel in Europe is comfortable. Train, rental cars, bikes, buses within the city, and trams are the most used facilities during European trips when visiting cities. The preferences depend on where the visitors intend to go on their picture-perfect European vacation.
Nevertheless, there are differences in the train network and punctuality. Northern European countries are usually quite punctual and the vehicles of newer construction types. In Eastern Europe or Southern Europe, you may have a problem with poorly developed train lines sometimes. Here you should always check whether you want to travel at all by bus or train. Sometimes it can be worth taking a rental car and avoiding these hurdles.
---
How to prepare for driving in Europe
---
If renting a car or any other vehicle, the tourists and travelers have to keep in mind that Europeans drive on the right-hand side apart from the United Kingdom, Ireland, Malta and Cyprus in all Europe destinations. This may prove to be difficult for the people visiting from the subcontinent and some parts of Australia and South Africa as they drive on the left side of the road. Difficulty in driving aside; the roads of European country are clean, built, and stretch to every possible location.
Hitchhiking is another famous mode of transportation during the European destination traveling however it is sketchy at best and only by chance is there the perfect vehicle available. If the budget allows, air travel may also opt for the European vacation.
Some low-cost airlines offer cheap flights between European cities. I have shared my best tips for finding cheap flights in another article.
8. The Charme of Europe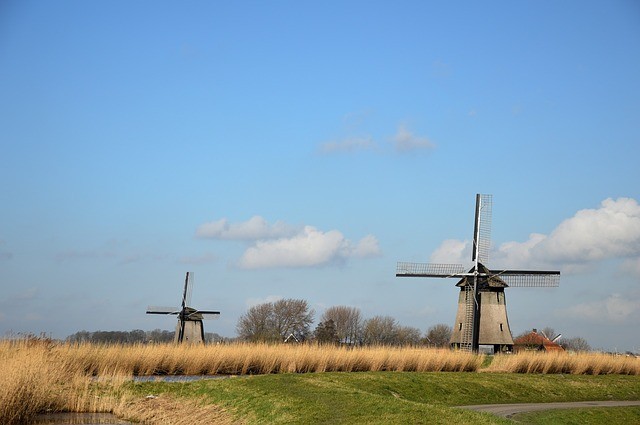 The charme of a drive through the European countryside is irresistible, to say the least. Europe is the finest specimen of perfect amalgamation. Its cultural integration over the many centuries has been seizable and the ratio of immigrants has increased exponentially in the recent years.
This has led to various foods from almost all over the world in all its glory and deliciousness to be available to all Europeans and to the travelers en route their destinations. Food from within Europe, but also from Asia, Africa, the Americas, and Australia has reached Europe and is available for fine dining, takeaway, and delivery almost all over the continents.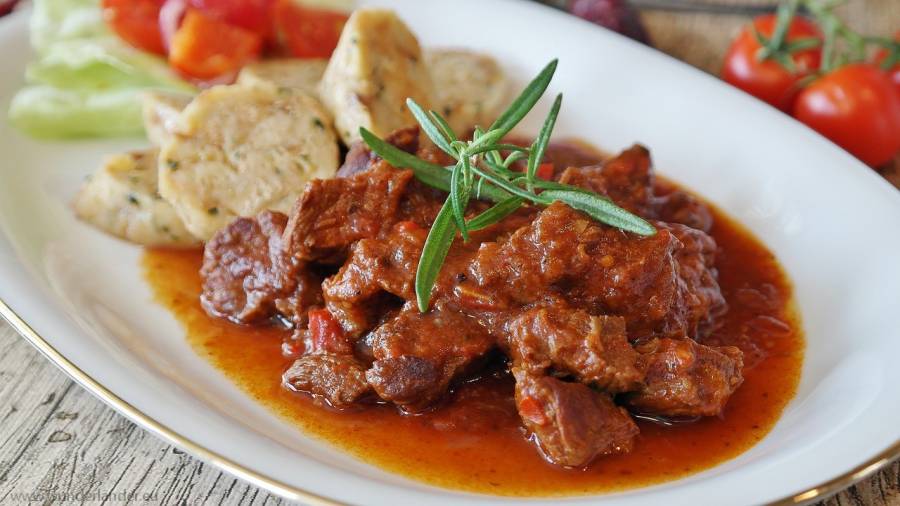 In addition, the local delicacies are all delicious as ever, tempting the tourists to forego reservations in trying new tastes on their great European vacation. Along with food, Europe also boasts of ample seaside recreation in form of its artistic beaches. Brighton beach, Ibiza, Mallorca, Corfu islands, and La Concha Beach in Spain are a few of the many lovely spots where to leisurely spend your memorable Europe trip. Strong waves, beautiful company, warm climate, shell-shaped beaches; there's almost nothing to want here.
The best relaxation possibilities are at the disposal of those who opt for the luxury such as this on their European vacation. The beaches are indeed perfect and a favorite of many travelers around the world. Therefore, the lodgings nearest the desires Europe destinations must be booked in ample time to secure a place to stay at the time.
Placecs like Athens, Prague or Rome offer a variety of things to do. There is a lot to do, also when you travel with kids.
9. The weather
The climate in Europe is inconsistent with the temperature changes with the movement towards the equator. Frosty winds of Switzerland, Finland and Russia are for those who are into the opportunities of winter sports or raw nature. Rainy, solemn London is a perfect place for shopping and romantic strolls along the Piccadilly and Thames. Sunny, lively Spain is a much better companion for festivals, bikinis, and reckless merrymaking. The beauty, food and history of France and Italy along with the hidden gems of countries like Austria and Belgium cannot be overlooked. Germany has its own charm along with Turkey and remains on the must-see list of every traveler.
10. Camping in Europe is awesome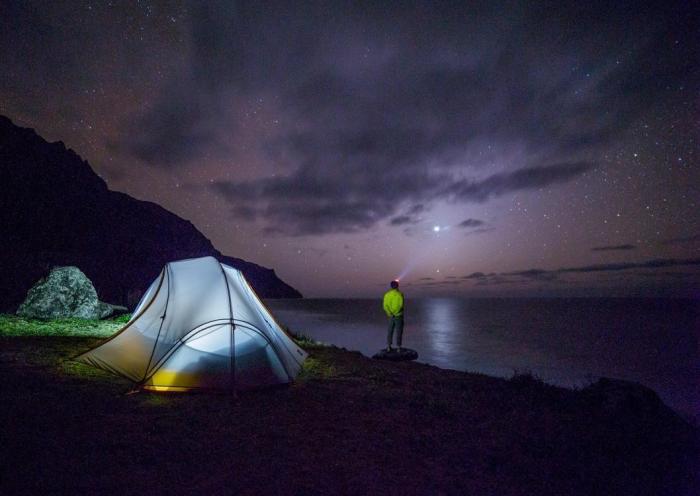 There are many campsites in Europe as well, for the down-to-earth nature lovers.  Amsterdam, Aachen, Bruges, Mainz, Prague, Vienna, and Venice are some of the very beautiful and numerous camping sites. Most of the campsites have an attached restaurant but the availability of all the facilities should be checked online as thoroughly as possible. Forest of Dean in Gloucestershire, England is one of the many natural sites for camping and trekking through a natural forest. These are only some of the attractions Europe has to offer.
Important thing is to take time to explore Europe and breathe in its spirit.
Do not be tempted to squeeze as many countries as possible into a week or two. This is not a fulfilling experience and will leave you with more questions than it answers. It may sound strange to people from big continents like North America or Australia, but there is no such thing as "THE" Europe. Each country is different in itself, sometimes with huge differences in mentality and nature. Friends of outdoor experiences should not miss out on the unique experience of climbing up Switzerland´s Jungfrau mountain.
I wish you the best time in Europe and hope it makes you love it like it makes me loving it!